Meet Our e-Consultancy Team from Home
Luminous International is one of the most esteemed consulting firms in Bangladesh, particularly at providing educational consulting services. We provide education, career, and immigration advice services to our clients. You can enjoy our services from anywhere in the world.
About Us
Pioneer of e-Consultancy Service in Bangladesh
2020 was the most uncertain year of the 21st century. The global pandemic that started in early 2020 in most of the world has changed our lifestyle, our thinking process, and our way of doing things.
At Luminous International, we have designed our service based on the student's need who are ambitious about studying abroad. We are here to provide you with the best and most authentic information about different education systems. We do research on different career options and offer recommendations on your education, career, or immigration choice based on your age, income, aim, abilities, and several other factors.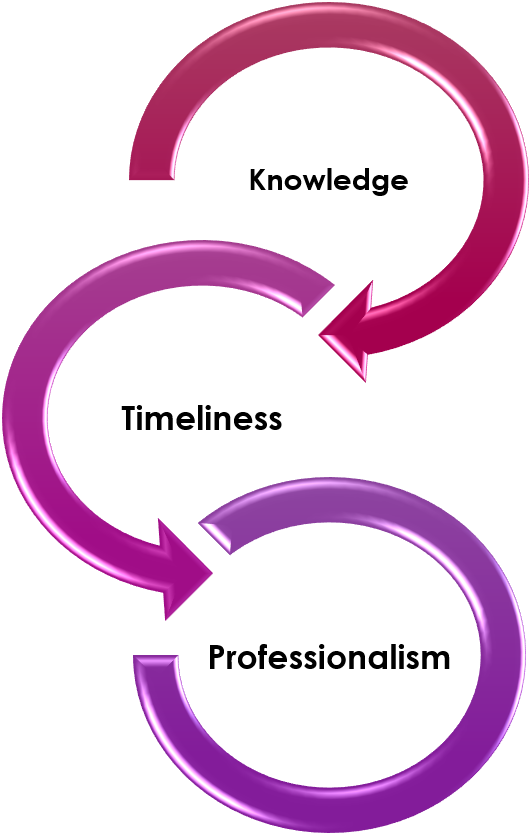 Knowledge: Gathering information with different academic courses, immigration programs, career prospects, and sharing the knowledge with our clients at the primary core approach of our service.
Timeliness: Creating and submitting your application on due time is key to getting positive application outcomes. Hence timeliness is another core approach to our service.
Professionalism: Providing the latest update on every stage of the application to our client and asking for feedback is the 3rd core approach of our service. 
Collaborated Institutions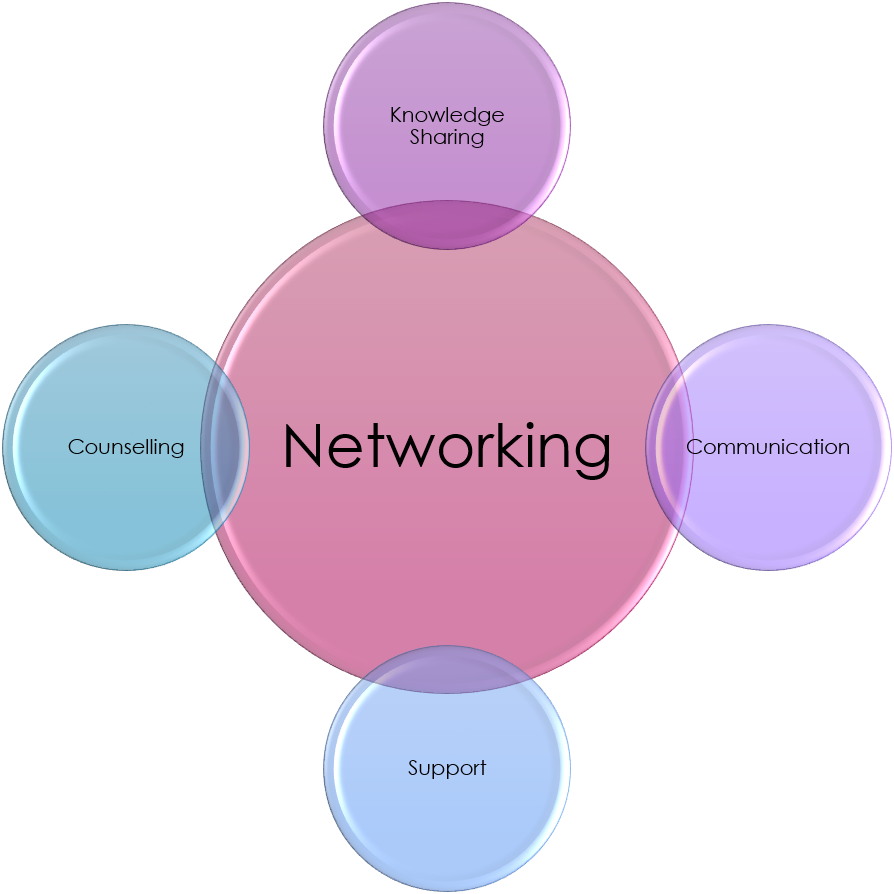 Collaboration with over 1000 academics Institutes across the Australia, Canada, USA, and UK
Application submissions within one week after you send us all the required document
Timely update to any application status
Documents Preparation Help
Highly Educated Academic Advisors
Interested in Study Abroad with Luminous International?