United Kingdom
The UK is second to the US as the favored destination for international students. It has some of the best-ranked universities in the world, some of which appear in the world university rankings. The degrees offered by the UK higher education institutes are recognized worldwide. Students from UK universities get an opportunity to develop their skills and knowledge at competent levels. There are options to continue with post-graduate studies in most UK universities with some of them even promising to sponsor Tier 4 visas.
The United Kingdom (UK) and its universities have an undisputed reputation for academic excellence and quality with thousands of courses available for students, as well as being an ideal destination for many decades for over a million international students from all over the world.
Affordable Education
Internationally Recognised Courses & Qualifications
Innovative and Abundant Research Opportunities
Healthy and Safe Communities
Scholarships and Financial Support
Multicultural Nation
The best possible place to study and learn English
Choose from over 50,000 courses in more than 25 subject areas
Shorter courses which indicate a reduction in tuition fees and accommodation costs
Possible to work while you study
2 years of post-study work permit after graduation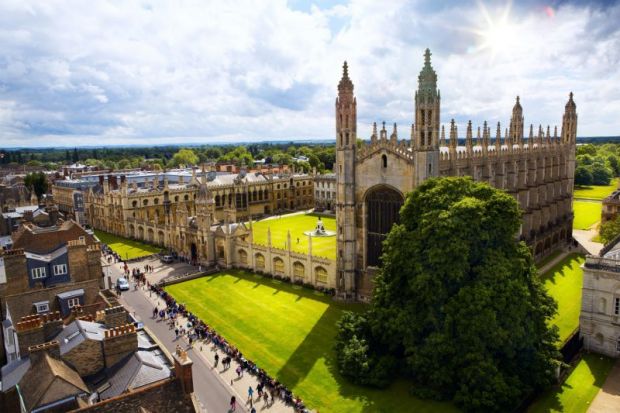 The UK has traditionally been one of the world's leading educational destinations. It boasts of centuries-old universities that have a legacy of producing the finest minds in the world. Today, it remains one of the best destinations for students seeking high-quality education and a welcoming educational environment.
Cost of Studying in the UK
Tuition fees vary between 4 countries that comprise the UK: England, Scotland, Wales and Northern Ireland. The fees can vary widely depending on the type of program you choose and the university you decide to study at.
| | |
| --- | --- |
| Study Program | Average fees(in GBP) |
| Undergraduate Program | £10,000 to £20,000 yearly |
| Postgraduate master's Program | £10,000 to £30,000 yearly |
| Doctoral Degree | £14,000 to £35,000 yearly |
QS World
University  Rankings
University Name
QS World
University  Rankings
University Name
5
University of Oxford
69
University of Glasgow
6
University of Cambridge
74
Durham University
8
Imperial College London
75
The University of Sheffield
10
UCL
79
University of Birmingham
18
The University of Edinburgh
82
University of Nottingham
29
The University of Manchester
93
University of Leeds
31
King's College London
96
University of Southampton
38
London School of Economics and Political Science (LSE)
97
University of St Andrews
51
University of Bristol
119
Queen Mary University of London
54
The University of Warwick
131
Lancaster University
UK Student Visa Requitements
A valid passport or any other documentation for travel
Proof of funds to cater to your living costs during your course
CAS reference number – Confirmation of Acceptance for Studies
Documents used for obtaining the CAS
Colour photographs of passport size
If needed, screening for Tuberculosis
One year tuition fees and living expense in savings account for the over 28 days in some selected Banks
Your University will make you aware of additional requirements if any prior to your application
From summer 2021, international students who have successfully completed an undergraduate or master's degree will be able to benefit from two years' work experience in the UK upon graduation, through the new Graduate Route.
Students who complete their Ph.D. will be able to stay for three years.
Interested in Study Abroad with Luminous International?