Great Admission Support & Counseling
We bring authentic and latest information regarding admission and immigration policies for the students to our clients. Our goal is to maintain transparency in every stage of our service
Schooling in Canada
Schooling in Canada may lead your child to grow as global citizen. Every year over 40,000 international students enrol to the Canadaian elementary and secondary from accross the globe. 
Learn More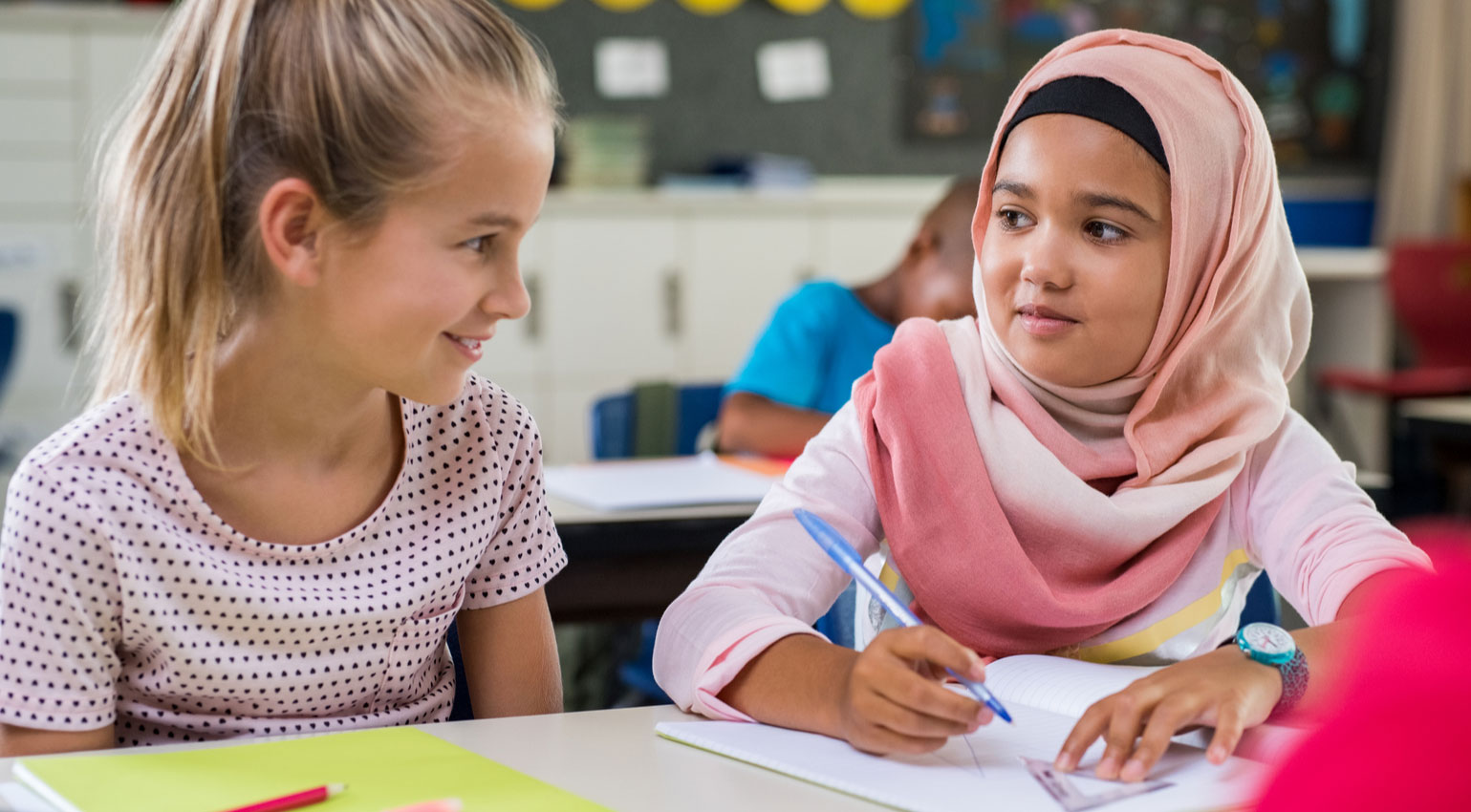 Post-Secondary Admission
Post-secondary education like a college diploma, bachelor's degree, master's degree are the most important time of one's life. It defines how one's career will shape. We help students in availing world-class admission support from home.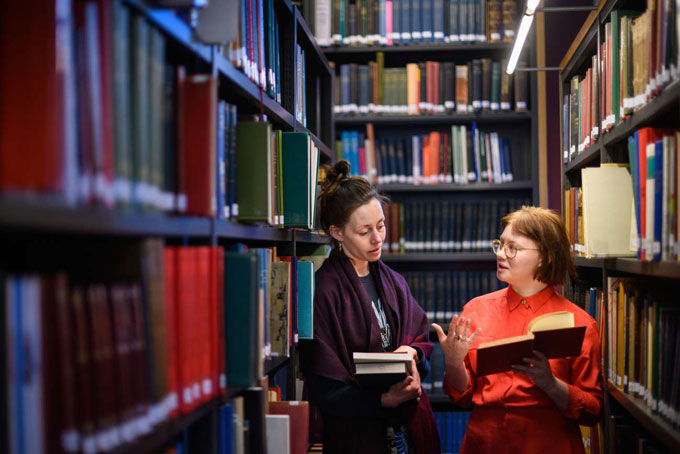 Academic Advisory
Students need academic advisors in many stages of academic life. From choosing the best school to the best major, improving academic performance, academic advisors play many roles in a student's life. Our academic advisory team has the capacity to meet the various requirements of the students.
Learn More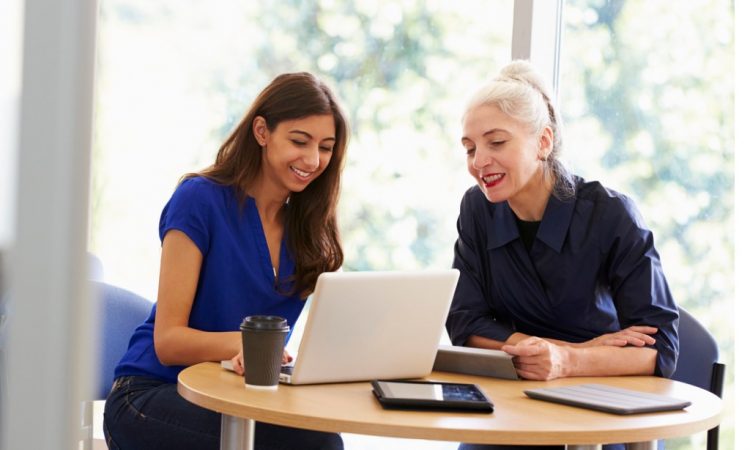 Career Guidance
Most Bangladeshi students who study abroad dream of a good job in the country of education. Many international graduates toiling hard in getting graduate jobs as most businesses favour local graduates. There is stiff competition for international students versus local students. Our career counsellors help our clients evaluate various career opportunities in the four English-speaking countries that we serve.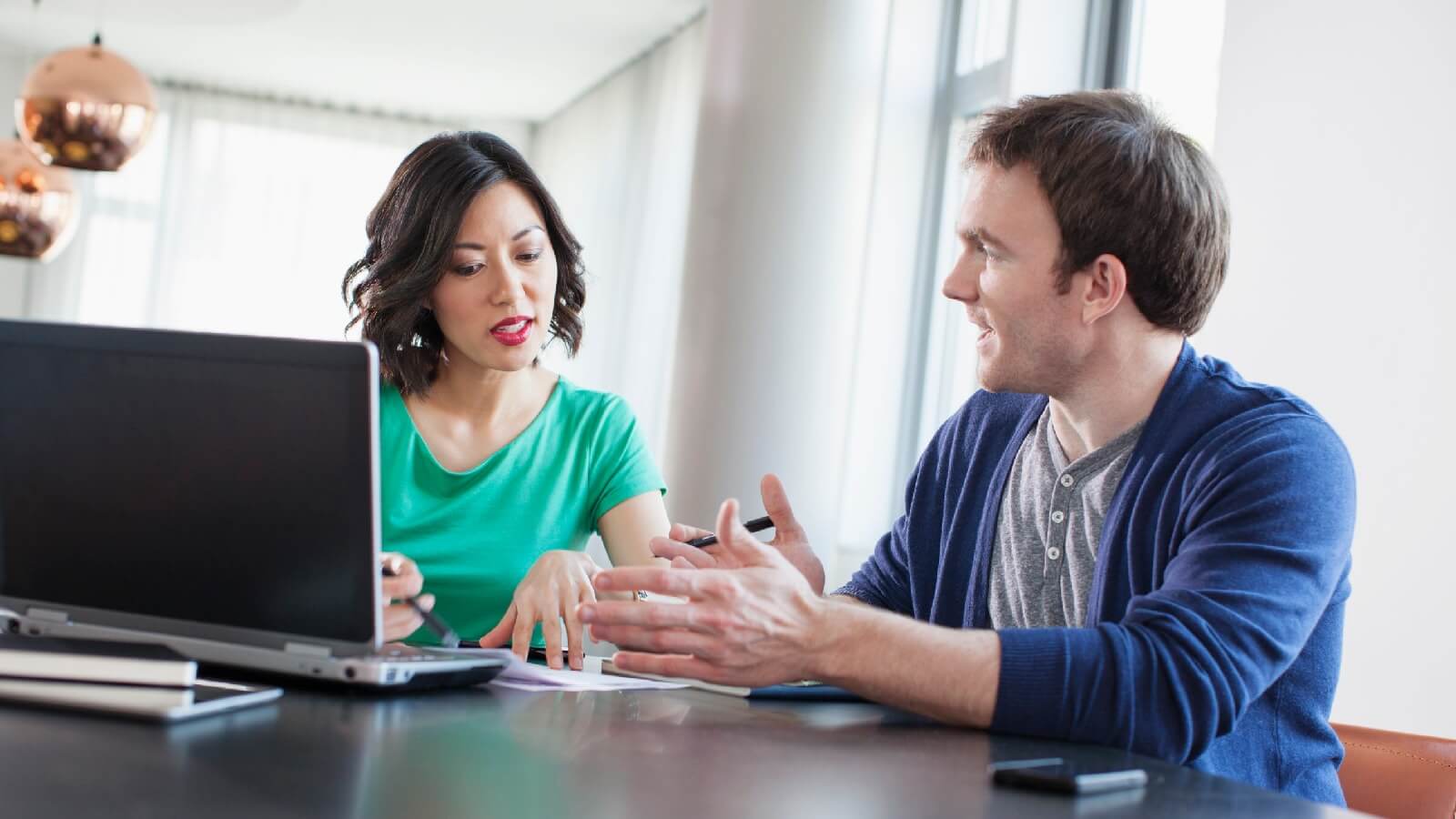 Immigration Guidance
We provide assistance to students on how to apply for the Study Permit. Our expert panel reviews your documents through all mechanisms of your immigration applications.
Learn More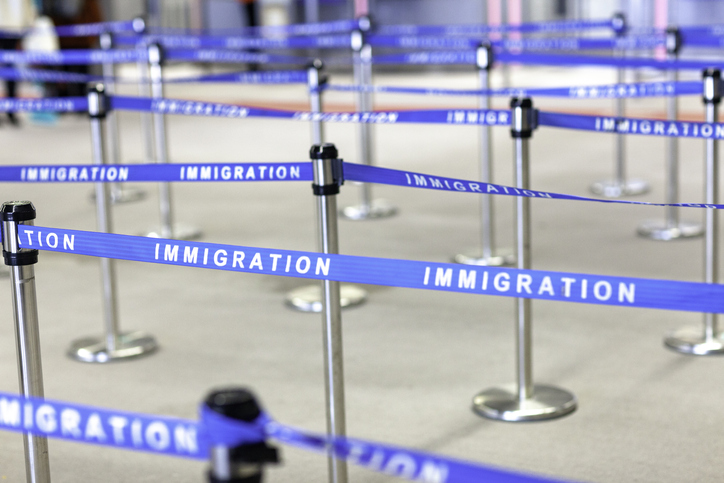 TESTIMONIALS
What People Are Saying
I am from India, but in the last two years I am working in a company located in Dubai. Luminous International help me in getting admission to three reputable universities/colleges in Canada for my Postgraduate Certificate in Supply Chain Management.
I was looking to get admission to grade 11 in Canada. However, due to my age, many schools rejected me as I am over 18. Finally, Luminous International suggested me to apply for Aldergrove Community school, located in Langley, BC, which helps in getting admission to this college at grade 12.
International students can be admitted to elementary school in Canada! I do not know it before my parents contacting to Luminous International. With their help, I am now admitted to Toronto District School Board at grade 8.
After completing my BSc in Engineering, I was dreaming to go abroad for higher studies. I have set for the IELTS for a few times but never achieved the desired score. Luminous International then suggested me to seat for the Duolingo English test. Because of their guidance, I have received the desired English test score that makes me eligible for admission to reputable universities.
Interested in Study Abroad with Luminous International?