Career Guidance
International education is different from education in Bangladesh. Most programs are research-oriented, practical-based, and career-centric. Most Bangladeshi students dream of getting a job abroad after finishing their graduation. However, getting a job for foreign graduates are not easy, as most companies prefer local graduates to hire. So, the competition is very stiff for foreign students in comparison to their local counterparts. Our expert career counsellors help our clients in getting a deep understanding of different career prospects in these countries.
Getting a good job in a foreign is the ultimate goal for most of the students who choose to study abroad. But getting a job is not always easy. We support the students who go abroad for higher studies through us, in preparing them to get the dream job. We offer free services like resume' check, interview preparation, communications skills development as well as some paid service like professional style resume' and cover letter writing, eyecatching Linkedin profile building.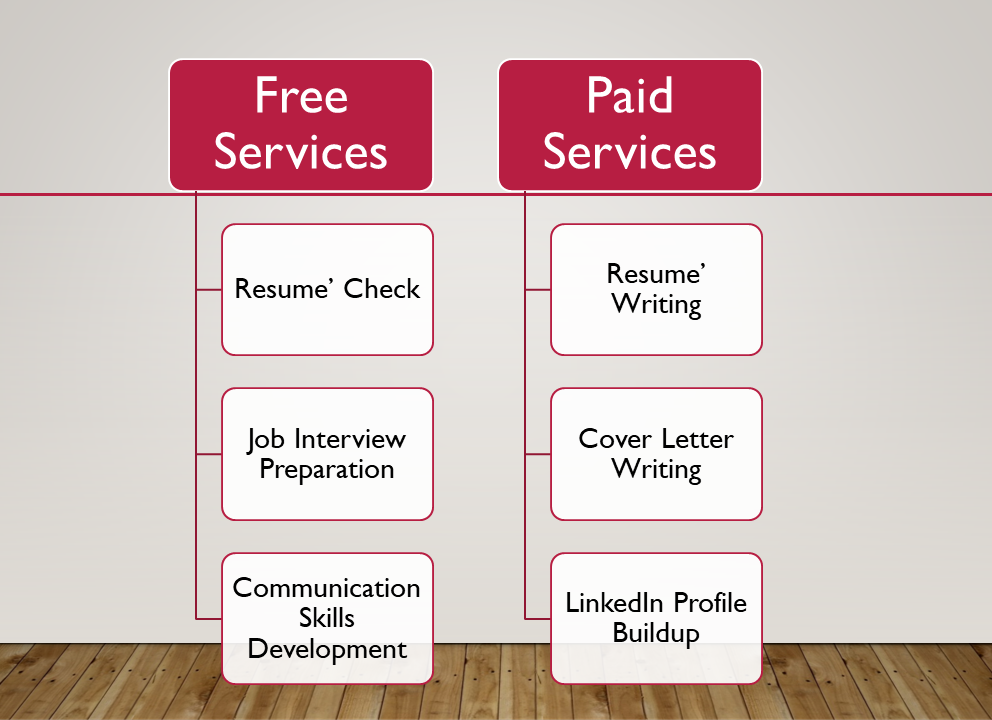 Interested in Our Career Guidance Services?